LANDSCAPES
Our landscapes are customized to your perfection. We use the best grade plant and aggregate product so that your landscape lasts. Believe it or not the grade of the tree or plant, and how it was raised makes a significant difference in its longevity.
OUTDOOR LIVING
Built JSL tough. Our retaining walls and patios are built on a crushed concrete based foundation so that as time progresses, your walls and patios only get stronger. The key to our success is a combination of strength and style.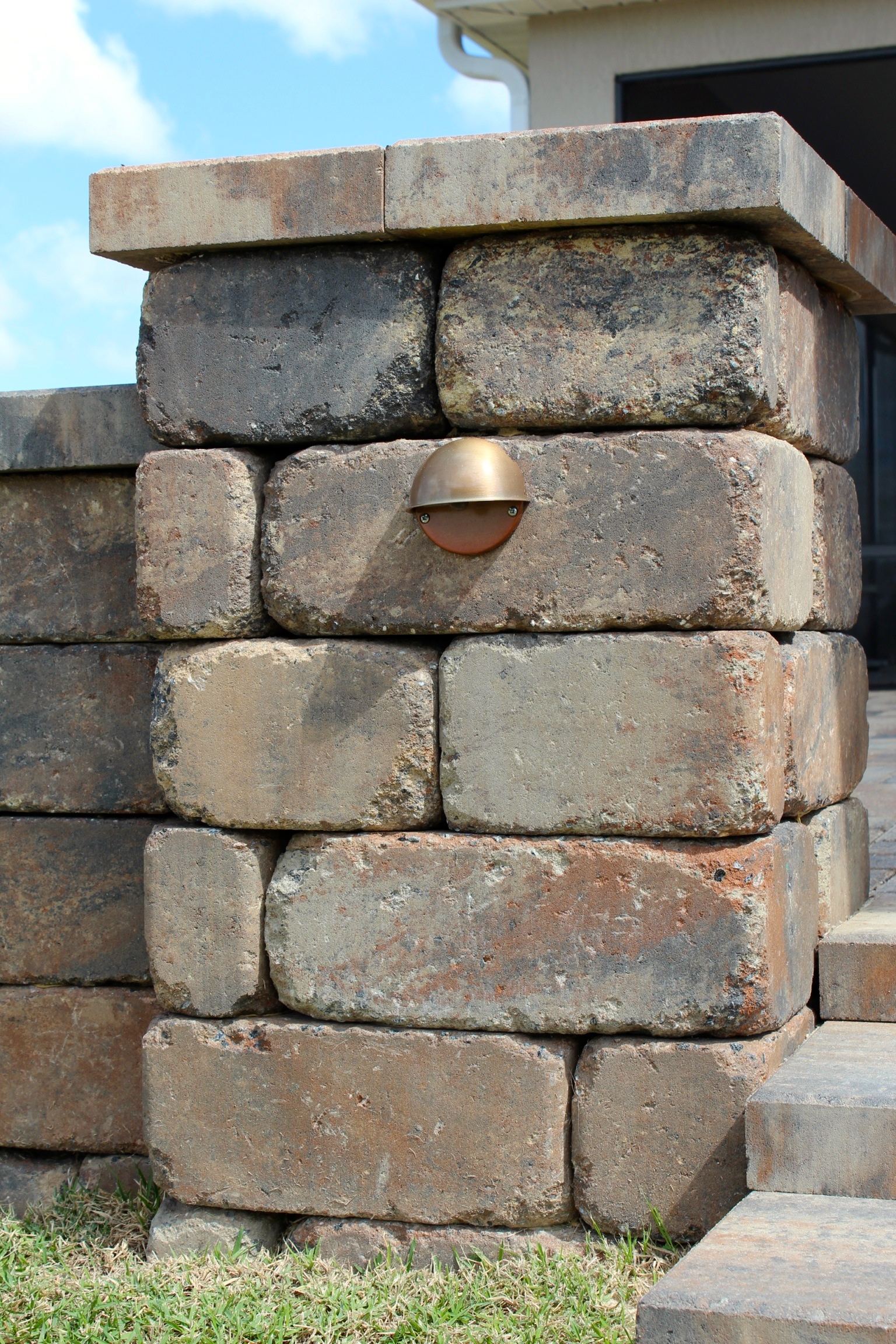 WOODCRAFT
Our woodcraft products are hand made to your perfection. Using premium grain wood, we offer just what you need to bring the right accent to your secret garden.